Gaiaentheos Coaching and Education is a space of healing and exploration that brings together therapeutic psychedelic learning with Earth-centered practices.
"As soon as I started my first integration session with Jennifer, I knew I was in safe hands. Jennifer held space for our work together with joyful focus and she imbued a steady, calming presence throughout each session. Her ever-present patience and kind, curious demeanor gave me the confidence to be vulnerable, to open up to the work and to share fully from the heart. Jennifer doesn't just hand off the tools to you, she walks alongside you as you start to work with them. I gained more from my work with Jennifer over several months than I ever did with years-long therapy, and that was due to Jennifer's commitment and focus on helping me gain access my True Self." 


- Erin M.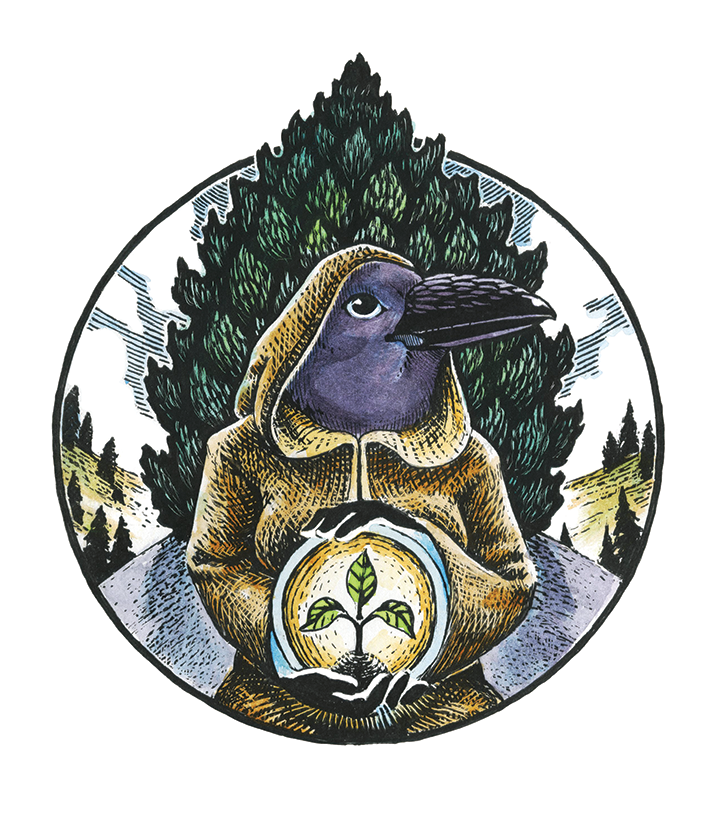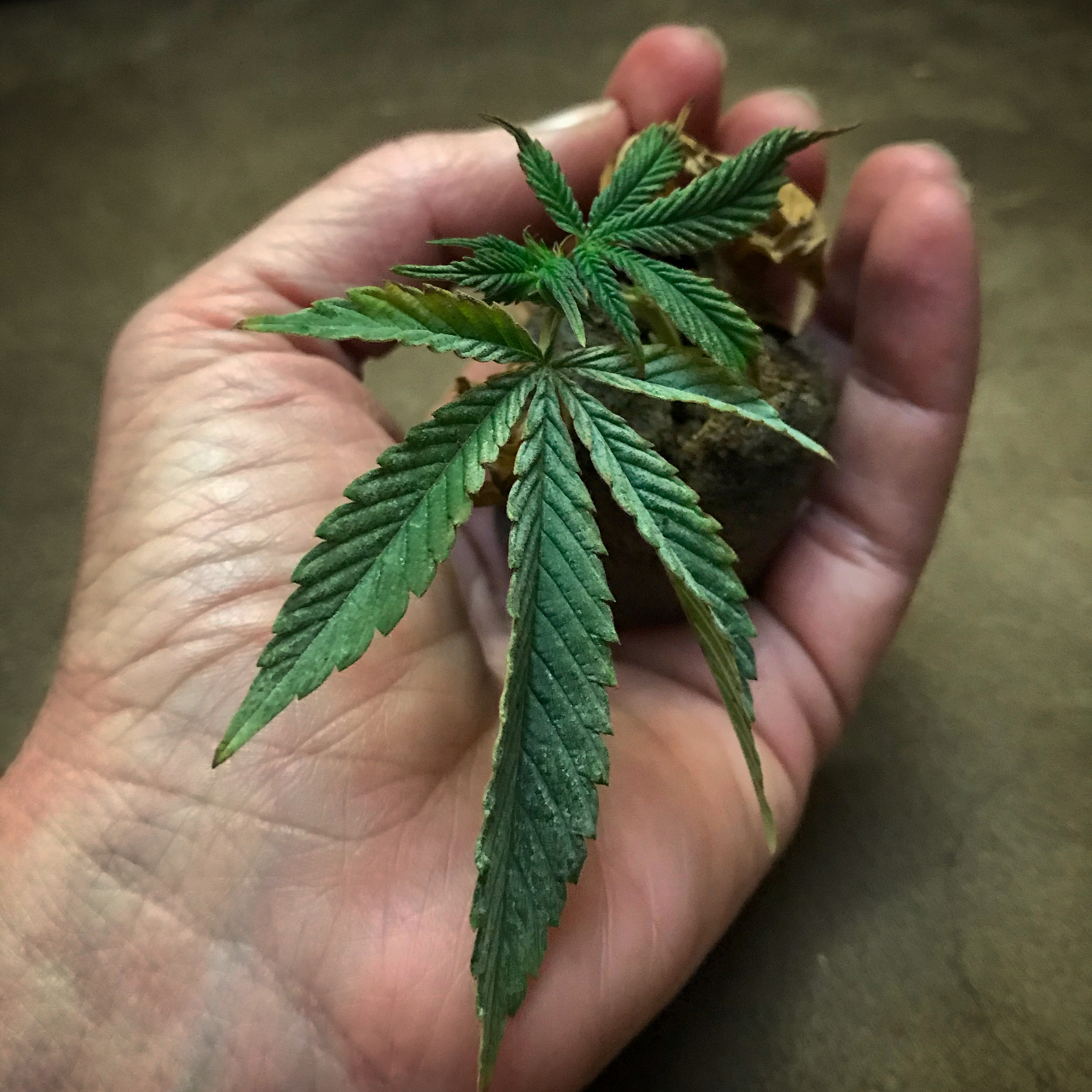 Cannabis Education

Cannabis is an often misused and misunderstood medicine that is potent when applied well.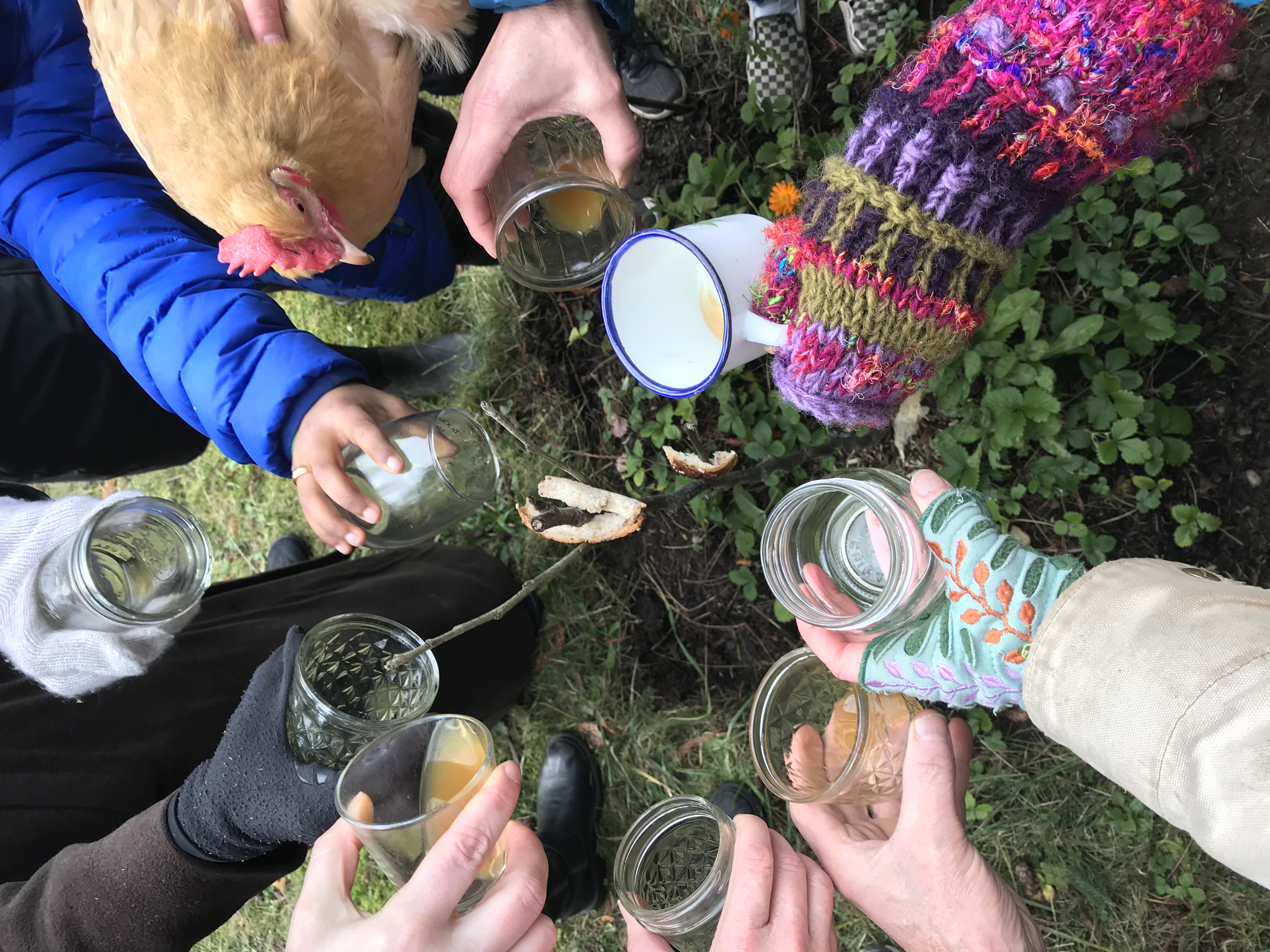 Earth-Centered Ceremony

There are ancient stories that suggest that entheogenic medicines supported the formation of every major religion. Before and since that time, we have first been people of the Earth. We cherish community and find inspiration when gathering for ceremony throughout the year.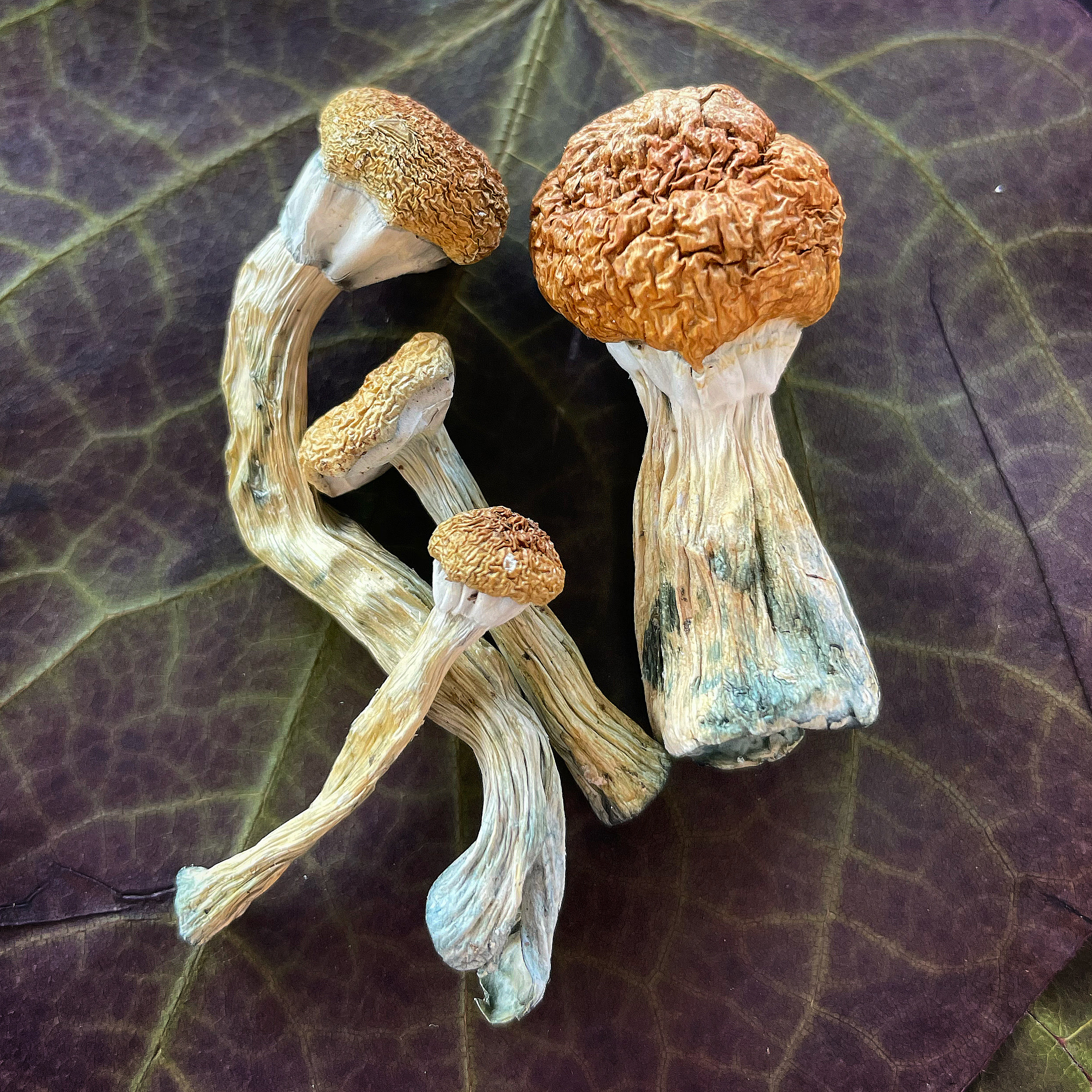 Microdosing Psilocybin

A psychedelic renaissance has rooted deeply around the world. People have found healing and re-connection - to themselves and nature - through conscious allyship with these sacred earth medicines.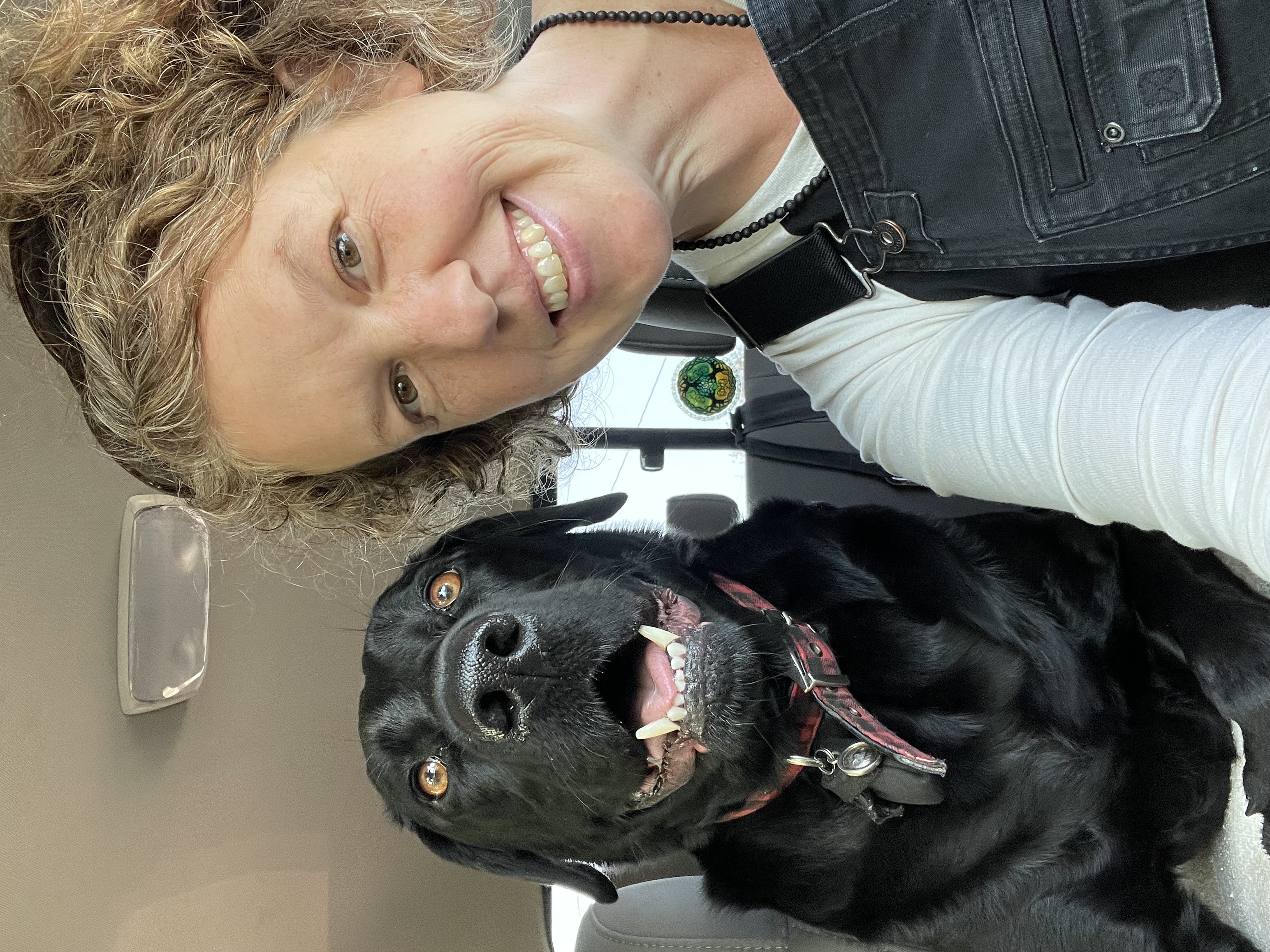 Brightest blessings, I'm Jennifer!
(this is me with my dog, Ohi'a)

I am the founder of Gaiaentheos Coaching & Education. I have a BS in Psychology, with an emphasis in Behavioral Neuroscience, from the University of Houston. I am an Entheogenic Integration & Microdosing Coach, a Cannabis Health & Wellness Coach and a Shamanic Practitioner/Sacred Ceremonialist. Through this platform, I teach the fundamentals of microdosing psilocybin and enjoy supporting others in navigating personal development through a variety of sacred earth medicines. I am passionate about the integration of psychedelic experiences and the potential of these sacred medicines to reunite someone with a sense of safety and security within their body and functional nervous system. Through embodiment techniques, compassionate listening, shamanic mentoring practices and restoring a person's connection with the Earth, I guide people along the path of coming home to their sovereign self. I support others in remembering their divine contract with themselves and this beautiful Earth-body we call home. 

Check your inbox to confirm your subscription